About Us
Ciao! My name is Lourdes and I welcome you to my site on Tuscan food, recipes and culinary traditions!
I'm American, originally from California, and I came to Italy several years ago to study and ended up staying - not without a lot of struggles - after I fell in love with an Italian. That's the best way to come to live in Italy, if you ask me

!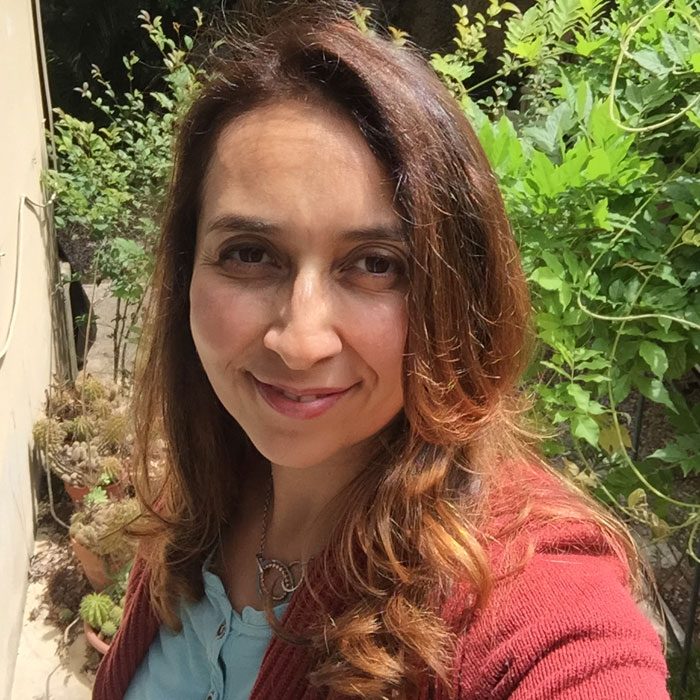 Since we've been married, I have the need to learn not just how to cook in general, but how to cook the dishes my husband loves. Being a true Florentine, he believes there some dishes which can only be prepared a certain way. There are dishes that are a specialty of Tuscany, such as the tasty ribollita or the quite rare bistecca Fiorentina (Florentine steak). My husband loves bistecca but I generally let my mother in law cook that (why try to compete?)!
As I began to learn Tuscan dishes and spend more time in the kitchen, I started appreciating the art of cooking and now enjoy looking for new recipes to try out, often asking my mother in law for her family recipes. Recipe sites are very popular, and if you're looking for something new to try, why not try some authentic dishes from Tuscany? I hope you will try them out and recreate the magic of Tuscany in your kitchen.
This site includes recipes which have been in my husband's family for years, as well as recipes I have found on the Internet and books on regional cooking in Italian. If you have a recipe from Tuscany that you would like to share with us, please send it to me and I will try it out and add it to the collection if I like it ;-).
If you try out any of our recipes, let me know how it turned out! I'd also appreciate any feedback or suggestions on how this site can be improved.
Hope you enjoy Tuscan Recipes!